letter from our founder /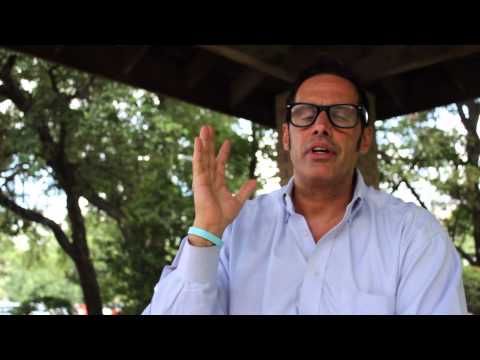 For two years we hit the streets in the greater Houston area listening to what people wanted in a socially responsible and interactive web site. What people truly desired could not be found on any simple website or social media platform. This gave us the incentive to create a one of a kind social media and video platform that not only combats the current negative web content but lay the foundation for positive content to grow its own culture on the web.
It is no secret that internet is one of the most useful and powerful tools to reach an audience. Whether people are seeking world events or entertainment news, the World Wide Web encompasses the necessary components to keep people connected. This alone is what will help us bring our vision to reality.